The 2nd call for summaries for the joint IYNC2018-26th WiN Global annual conference is now OPEN ! For more information, please visit technical track page

The International Youth Nuclear Congress (IYNC) 2018 conference will be organized jointly with the 26th WiN Global Annual Conference on 11 – 17 March 2018 in Bariloche, Argentina. The conference will provide a forum for young professionals and women in the nuclear field to discuss and collaborate on knowledge transfer, nuclear science and technology research and implementation, professional development, and communication. In particular, the conference brings together young professionals that are looking to further their careers and senior leaders that are willing to share their knowledge and expertise with younger generations.
In 2016 IYNC and WiN signed a Memorandum of Understanding to foster their collaboration and joint activities on knowledge transfer, education and communication on peaceful use of nuclear science and technologies.
As both organizations selected Argentina to host their 2018 conferences, we decided to team-up and benefit from a unique opportunity to organize IYNC-WiN2018 together.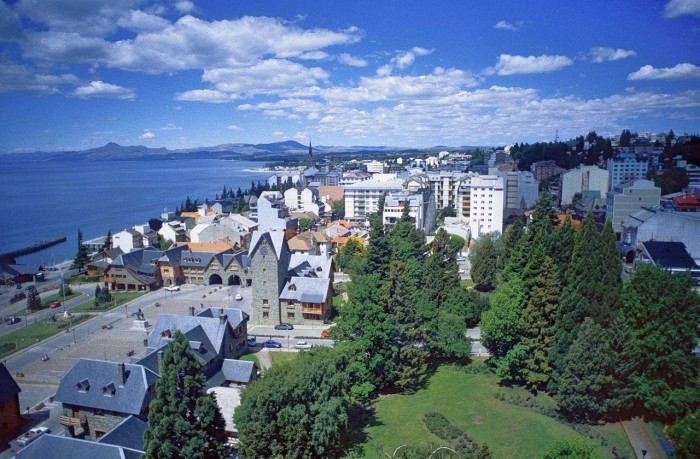 About the Organizers:
IYNC is a global non-profit organization connecting students and young professionals engaged in all areas of peaceful uses of nuclear science and technology. We proudly embrace representatives from 45 countries and six continents. One of our central goals is to transfer knowledge from the current generation of leading nuclear professionals to the next generation. Click HERE to learn more about IYNC.
AYNG, the local organizer, is also a non-profit organization with the endorsement of the Undersecretary of Nuclear Energy of Argentina and local institutions and companies of the nuclear sector, to ensure that the industry, government, national laboratories, and universities interest are well represented. Click HERE to learn more about AYNG.
WiN Global is a non-profit global association of women working professionally in various fields of nuclear energy and radiation applications. It aims to promote nuclear energy with the general public through a series of active chapters at national, regional and international levels. It has over 35,000 members from 109 countries and over 32 established chapters throughout the world. Click HERE to learn more about WiN Global.
Venue:
IYNC-WiN2018 will take place in the beautiful city of Bariloche, Argentina. Argentina has a long history of nuclear development and continues to support its nuclear program with recent announcements of new build projects and continuous research and development in the areas of small modular reactors, nuclear medicine, research reactors and more. Latin-America is a region with significant economic growth and is expected to be building new nuclear reactors in the next decades.
The congress will be held in three locations within the same complex:
√ Panamericano Hotel
√ Bariloche Eventos y Convenciones (BEC)
√ NH Edelweiss Hotel
Thank you to our kind sponsors!