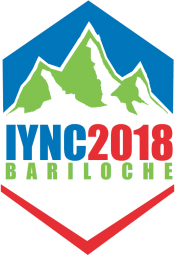 ---
---
Conference links
Workshops
Chair: Iuliia Ipatova (Manchester University, UK)
Contact: iuliia.ipatova@iync.org
The workshops are held in the format of a highly interactive session (e.g. a game), with a limited amount of participants. Ideas and workshop conceptions may vary from technical through social to economic aspects in the area of nuclear science and technology.
Call for Workshop Ideas
We are on the lookout for innovative ideas, new themes and breathtaking conceptions for the conference's interactive workshops!
Click here to download the form and share your ideas.