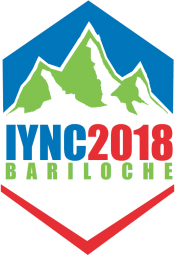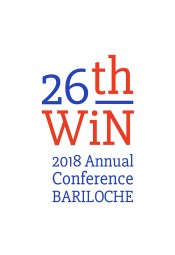 ---
Conference links
If you have a question or suggestion, please do not hesitate to reach out to us. Please send us an email and we will get back to you as soon as possible. Thank you and we look forward to seeing you Bariloche!
IYNC2018 Bariloche, Argentina – Executive Committee
Where can you find us
This map shows all members of the IYNC network. Click on the bubbles to see relevant contact information for each organization.