Conference link
Accommodation in Hangzhou

here A great number of accommodation places may be found in Hangzhou. It is a touristic city, so there is a wide and varied offer. A lot of them are located in Xiaoshan District so that makes it easier to go to the venue.
rhinocort nasal spray discount There a limited number of rooms reserved at a special rate for IYNC2016 participants. You can also search for an accommodation close by the venue on Ctrip.com or Booking.com.
Hotels with special rates for IYNC2016 participants
http://slickentertainment.com/?qrt=where-to-buy-viagra-in-amsterdam&428=4d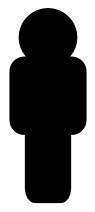 = Double room for individual use;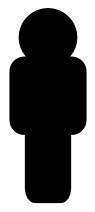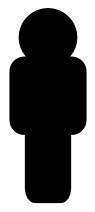 = Double room;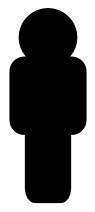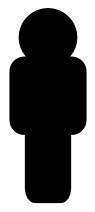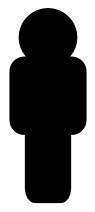 = Double room + extra bed
http://trilliumwealthmanagement.com/?fas=do-u-need-a-prescription-for-zantac&580=e7 All of these prices are given for accommodation with breakfast.
click

VERY IMPORTANT:

All of these hotels have a number of rooms reserved for IYNC participants (with a special discounted fare). 
Instruction for Special Rate:

http://hynesightfilms.com/?gop=claritin-eye-drops-price&6a6=d8 Complete the attached Hotel Reservation form and email to local conference organizer, wangyu734@163.com.