Conference link
Conference Venue
IYNC2016, Hangzhou, China
July 24-30 2016
Venue:
follow site The Congress will be held in Hangzhou at New Century Grand Hotel.
Detailed information:
plavix embarazo online Name of the hotel: New Century Grand Hotel Hangzhou
watch Address: Shixin Zhonglu 818, Xiaoshan District, Hangzhou, China.
zestoretic effets secondaires Website: http://www.newcenturygrandhotel.com source link

buy iressa in usa Room booking:Please visit our accommodation page sporanox prescription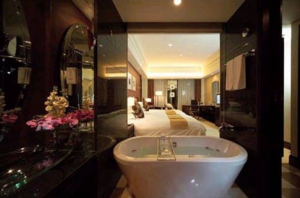 Superior
 Twin bedroom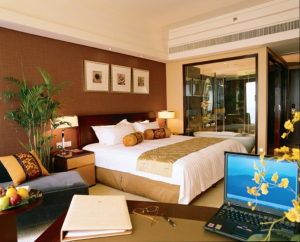 Deluxe Double bedroom
Transportation:
The hotel is located in the central business district of Xiaoshan. Around half an hour to Xiaoshan International Airport, Hangzhou downtown and Hangzhou train station.
People's square station on Hangzhou Metro Line 2 is in front of hotel.