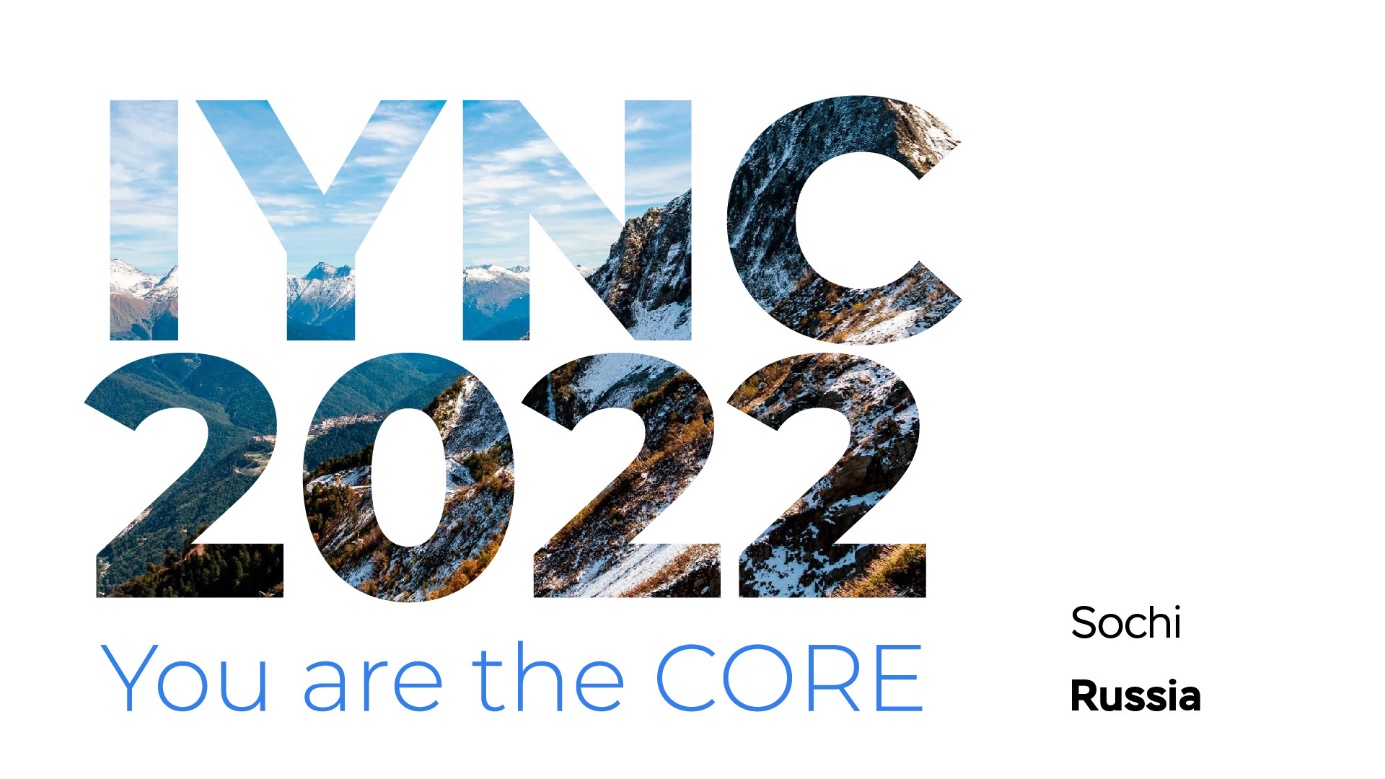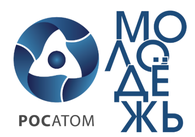 IYNC2022 will take place in Sochi, Russia, on May 22-27, 2022!
The conference will provide a forum for young professionals and women in the nuclear field to discuss and collaborate on knowledge transfer, nuclear science and technology research and implementation, professional development, and communication. In particular, the conference brings together young professionals that are looking to further their careers and senior leaders that are willing to share their knowledge and expertise with younger generations.
The theme of the upcoming installment of our traditional conference series is "You are the core". Behind every technological innovation are personal stories, full of individual curiosity and commitment. We hope that the event will allow us to explore the human-driven narratives behind all that there is to nuclear – and we encourage you to contribute from the standpoint of your biographies, experiences, dreams and expectations, both personal and professional. 
Our call for ideas and managers for the technical program are have been extend until June 30, don't miss the opportunity to be part of the team !
If you have any questions about the event – please do not hesitate to reach out to us.
About the Organizers:
IYNC is a global non-profit organization connecting students and young professionals engaged in all areas of peaceful uses of nuclear science and technology. We proudly embrace representatives from 45 countries and six continents. One of our central goals is to transfer knowledge from the current generation of leading nuclear professionals to the next generation. Click here to learn more about IYNC.
The Rosatom Youth Council and Russian YGN, brings together over 80 000 young nuclear industry professionals with expertise across the entire nuclear fuel cycle, from mining and enrichment to large-scale new build to SMRs to decommissioning and spent nuclear fuel and radioactive waste management.
IYNC2022 will take place in the beautiful city Sochi, Russia !
The city of Sochi was founded on the Black Sea coast on April 21, 1838 as a fort called Alexandria in the of the Russian Empire's mountainous North Caucasus region.For more than a hundred years, Sochi, often named 'Russian Riviera', was the main resort of vacation for Russian people.
The Imereti Lowland, where IYNC2022 will be held, is a unique venue for various large-scale events. There are approximately 30 different hotels and several large congress centers suitable for science, sports and entertainment events located along 2 kilometers of the shore line. Since 2014, it has hosted the Olympic and Paralympic Games, the World Festival of Youth and Students, the Atomexpo International Forum, the International Volunteer Forum.