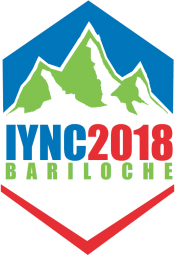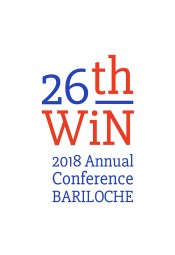 ---
Conference links
IYNCWIN18 App
To get the App on your smartphone, please go to Apple Store or Google Play Store:
 1) Download the Attendify App
2) Once installed, make a research in the search bar for IYNCWiN18

3) Select the IYNCWiN18 logo

4) Register with the email you used for your registration at the IYNCWiN18
conference

5) Create an account with a password. You will receive a confirmation email to
validate and activate your Attendify account.

6) The App is now ready to use!

Please note that the access to the App is restricted to conference
participants only, so make sure you registration e-mail matchs your Attendify
account.

In case you experience any difficulties, please feel free to contact the
digital co-chair (andrea.quaini@iync.org).