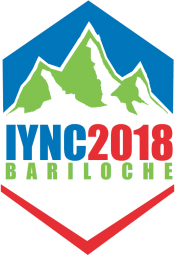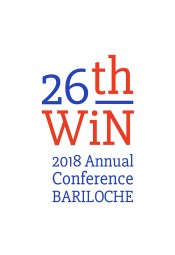 ---
Conference links
Mentoring Program
IYNC Chair: James Hardiman (ANSTO, Australia)
Contact: james@ansto.gov.au
WiN Chair: Lisa Marshall (WiN Canada, Ontario Power Generation, Canada)
Contact: lisa.marshal@opg.com
!NEW! A mentoring program will be available for the first time to congress participants at IYNCWiN18!
We have a unique opportunity to share knowledge and resources across IYNC and WiN networks. Participants can express an interest to be involved in this program during registration.
The current proposal allows for multiple network and meeting opportunities for mentors and mentees throughout the week. Registered participants will receive some guidance and information on the exact details closer to the congress.
During registration, you will be able to express interest in being either a mentor or mentee and you may be contacted for more information prior to the congress.