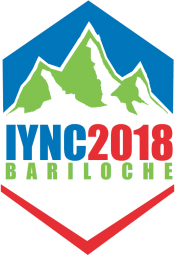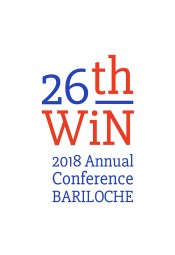 ---
Conference links
If you recognize the importance of promoting nuclear technology, understand the significance of facilitating technology transfer between generations and support gender equality; help us ensure the success of IYNC-WiN2018 by sponsoring the event.
As a global leader in the nuclear science and technology community, we trust that you share our belief that the nuclear industry's future depends on the effective collaboration between senior experts and young professionals.
Refer to our sponsorship leaflet for the various sponsorship packages available and contact our sponsorship chair Alejandro Palacio at alejandro.palacio@iync.org to learn more about sponsorship opportunities.
Thank you to our kind sponsors!