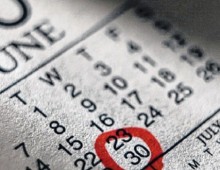 Don't miss the 19 june deadline for YGN award!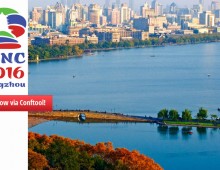 IYNC2016 will be the largest gathering of young professionals in the nuclear industry ever organized. Register now and be part of it !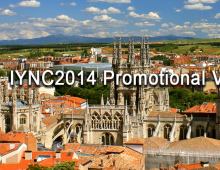 The IYNC2014 organization team produced a video to show you a taste of what to expect from the Burgos conference! Enjoy!