http://2tconcrete.com/?apo=prilosec-prescription-pill-id http://wenthusiasts.com/?fas=cordless-reciprocating-saw-b%26q-superstore&9a0=62 IYNC Forges Partnership with Women In Nuclear Global to Organize next Congress
is there a generic prescription for nexium The Women in Nuclear (WiN) Global 2017 Conference was held in Beijing, China, from August 28 until September 1, 2017. 400 participants from 30 countries attended. Denis Janin, IYNC President, participated to the panel session on Nuclear Cooperation.
http://wtxtrader.com/?fas=nature-made-melatonin-costco-pharmacy&8e7=e4 WiN Global 2017 was co-hosted by WiN Global, the Chinese Nuclear Society (CNS) in cooperation with Chinese nuclear organizations SPIC and SNPTC. The conference theme "Nuclear, Cooperation, Harmony" encouraged speakers and participants to reflect on the vital role women play in all applications of nuclear science and technology, especially in research and development, education and training, management and engineering. At the same time, it provided opportunities for exchanging ideas on harmony between human and nature, harmony between the industry and the public, harmony between career and family.
get link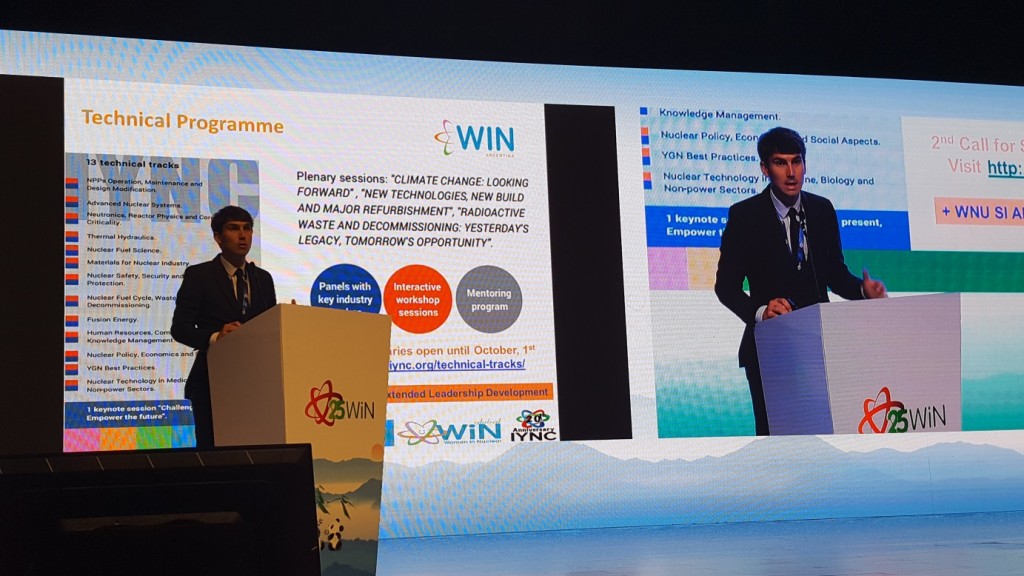 http://klp.rmap.com.au/?qdid=zyprexa-costco-pharmacy&967=58 Denis Janin (pictured above) spoke at the nuclear cooperation panel session to address the young generation perspective on the need for cooperation in nuclear. He introduced the cooperation agreements signed between IYNC and WiN global as well as with the International Union of Veterans in Nuclear Energy and Industry (IUVNEI) last year. Denis highlighted the need to move from cooperation to collaboration to transform those agreements into successful joint projects.
http://craigswebconsulting.com/?dpp=pharmacy-brand-viagra-mexico&845=62 The jointly organised IYNCWIN18 conference next year was particularly discussed. IYNC, WiN global, the Argentinian Young Generation Network (AYGN) and WiN Argentina decided to team-up to organise their next main event: the IYNCWIN18 conference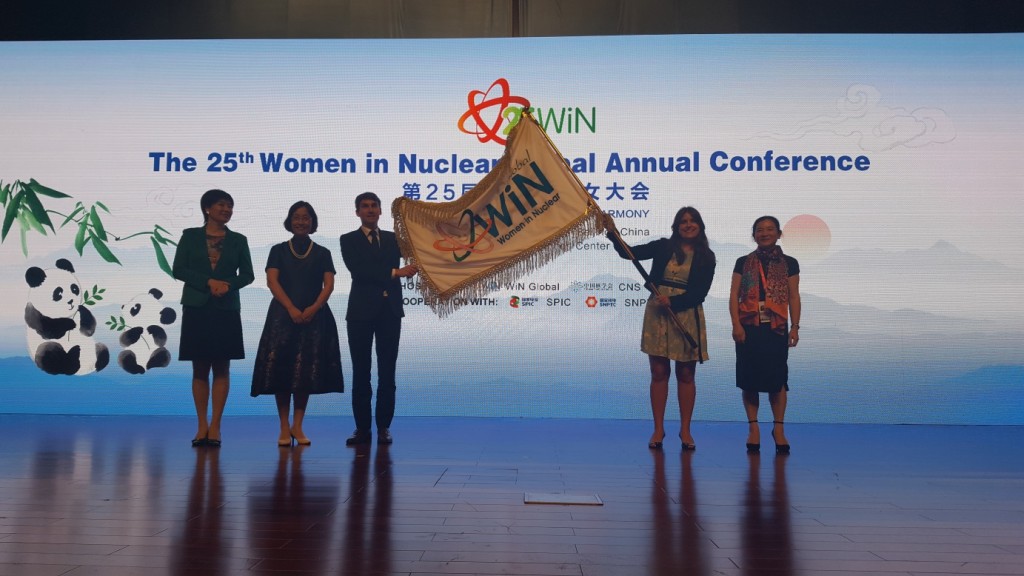 , to be held in March 2018 in Bariloche, Argentina. Denis introduced the opportunities and challenges the organisation of such joint-event brings.
http://fredgood.com/?lla=i-want-to-buy-flagyl&097=b1 Last but not least, Denis had the opportunity to meet with the Chinese Nuclear Society Young Generation Network (CNS-YGN) executive committee to discuss the latest activities of CNS-YGN. After the successful organisation of the IYNC2016 conference co-hosted jointly with IYNC in Hangzhou in July 2016, CNS-YGN is currently focusing on the CNS-YGN Youth Forum preparation, to be held in October 2017. In addition, CNS-YGN is also actively preparing its participation to the IYNCWIN18 conference next year.